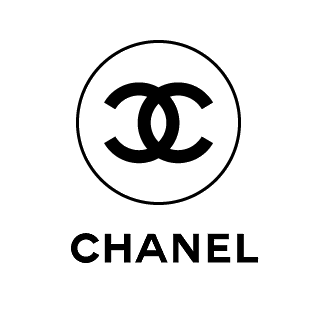 Chanel is a brand that oozes sophistication from the get go. Even the logo evokes images of classic minimalism that only the French can pull off so effortlessly. The luxury brand regularly release iconic, classic pieces season after season that you take one look at and you know it's a piece worth investing in whether it's their famous Boy handbag or their latest shoe collection. Sadly though, not all of us are in a position to splurge and hand out this amount of money as much as we might wish we could…
Currently the 'must have' item from Chanel is their Two Tone Sling Backs. Now, I know – on first glance they look a little more your granny's style than your own but give them a chance, use your imagination a little, take a look at how Aimee Song of Song of Style has styled hers and on second glance you'll understand the obsession. Seeing how various style influencers have pulled looks together using this shoe has made me fall in love with Chanel even more. What I love about them is that you can pair them with ripped jeans (jeans with a frayed hem look especially on trend when paired with this style of shoe) and a funky shirt, adding in a bit of your own edginess to the look while still looking entirely put together and smart.
However, when a pair of shoes reduced to £714.92 is considered a bargain it might be time for a quick reality check. That doesn't mean that you have to give up on the shoes entirely though (thank god!) because the good news is that designers on the high street have quickly caught on to the popularity and the styling potential that these shoes have and have come up with their own versions. Now that is the true meaning of a bargain.
Check out some of the high street lookalikes that I've managed to find online and get shopping!
Niamh ♥